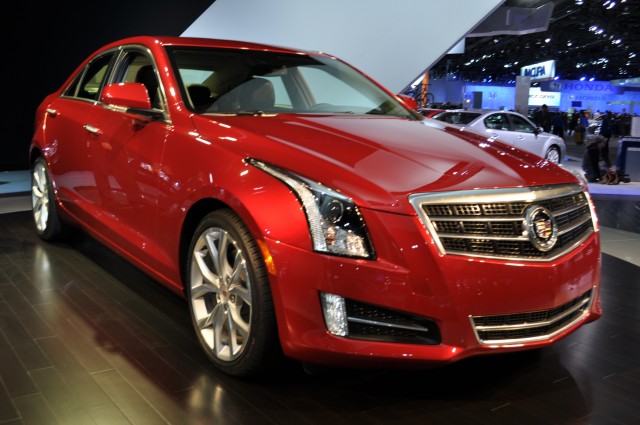 The Detroit Auto Show had many surprises: one of them was the new sedan from Cadillac.  Cadillac presented the new ATS sedan as the entree to the luxury sedan segment. The ATS is even compared to the BMW 3 Series sedans, as the worthy rival to the 335i and the 328i.
The new car design is based on the several following aspects: the interior is highly focused on the driver ergonomics. The essential elements, such as steering wheel, the pedals, and the control panel all were redesigned, the placement of the elements was changed to increase the driver's satisfaction. Also, just like in Chicago limo service cars, Cadillac introduced the ambient LED illumination in the interior of the car. Indeed the ATS got a step closer to the luxury segment.
In addition to the functional driver area design, the new luxury sedan features a variety of color choices not only for the exterior paint, but also for the interior leather. Anything from burgundy red to the tanned brown is available for your interior colors. Moreover, the various trim materials are available too: from real wood, plastic and even metal – you can create the interior you want.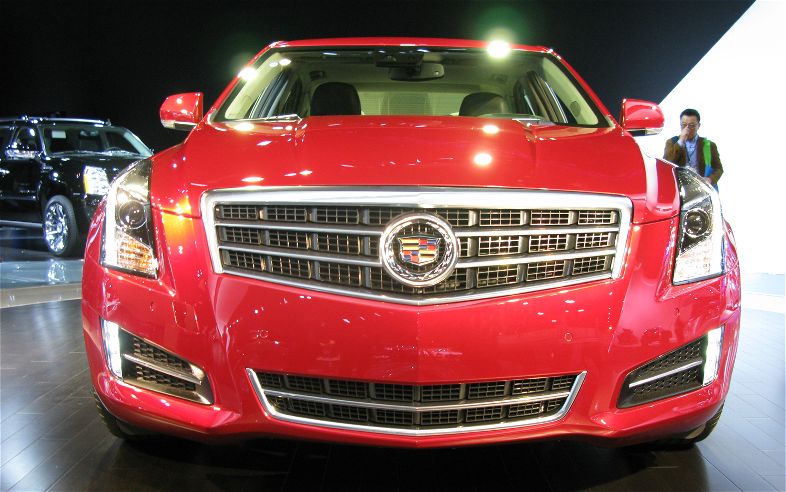 All in all, the Cadillac has many features similar to the luxury Chicago limo: the customizable interior, the LED light illuminations, passenger focused comfortable interior and a stunning exterior.